Welcome to Salon Spa Furniture
Suppliers of Pibbs Industries, Beauty Salon, Barber, & Spa Equipment and Furniture
We supply beauty salons a complete range of salon equipment and hair salon furniture including pipe-less and pedicure chairs, manicure and pedicure carts and stools, all purpose salon chairs, styling chairs, barber chairs, shampoo chairs, cutting stools, salon stations, shampoo bowls and backwash units, dryer chairs and hair dryers, beauty beds, reception chairs, sofas, salon carts & trolleys, floor mats, hydraulic bases, salon and spa parts and fixtures etc.
Have Questions or Ordering by Phone?
Call us at 1-888-465-1622.
We look forward to filling your order and we thank you for considering us for your purchasing needs.
Customer Service Hours
-
Monday - Friday 9:00 am - 5:00 pm EST

---
About Pibbs: Pibbs Industries is one of the world's leading manufacturers of salon, beauty, barber and spa equipment in the world. The Pibbs Group put down its roots in the 1950's as hair styling and fashion became more demanding. The hairstylist had greater needs, and the Pibbs family was among those stylists. Hairdressing gave enjoyment, work and life to the Pibbs Group. After opening a number of salons, an idea began to grow. Find great deals on salonspafurniture.com and start saving today!
---
---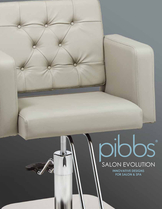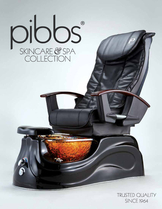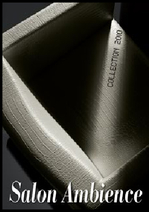 ---
Find Great Savings On Huge Selections of Products!
---