Pibbs Industries
Pibbs Industries is one of the world's leading manufacturers of salon, beauty and spa equipment in the world.
The Pibbs Group put down its roots in the 1950's as hairstying and fashion became more demanding. The hairstylist had greater needs, and the Pibbs family was among those stylists. Hairdressing gave enjoyment, work and life to the Pibbs Group. After opening a number of salons, an idea began to grow.
---
Can't Find It? Have Questions
?
Ordering by Phone?
Call us at
1-888-465-1622.
Customer Service Hours

-

Monday - Friday 9:00 am - 5:00 pm EST

---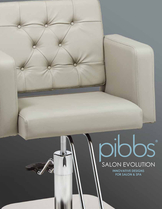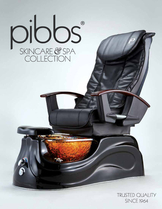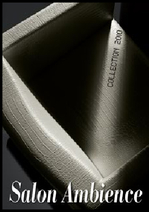 ---
Pibbs Salon Equipment, Salon Chairs, Pedicure Chairs, Backwash Units, Shampoo Bowls, Hair Dryers, salon parts and more...
Time for a change or a total redo to a quick refresh? salonspafurniture.com has plenty of ideas to help style and upgrade every corner of your space. We've made it simple to browse our salon and spa equipment selections, place an order online and get the pieces you love delivered to your salon or spa.
---